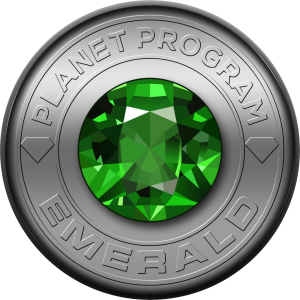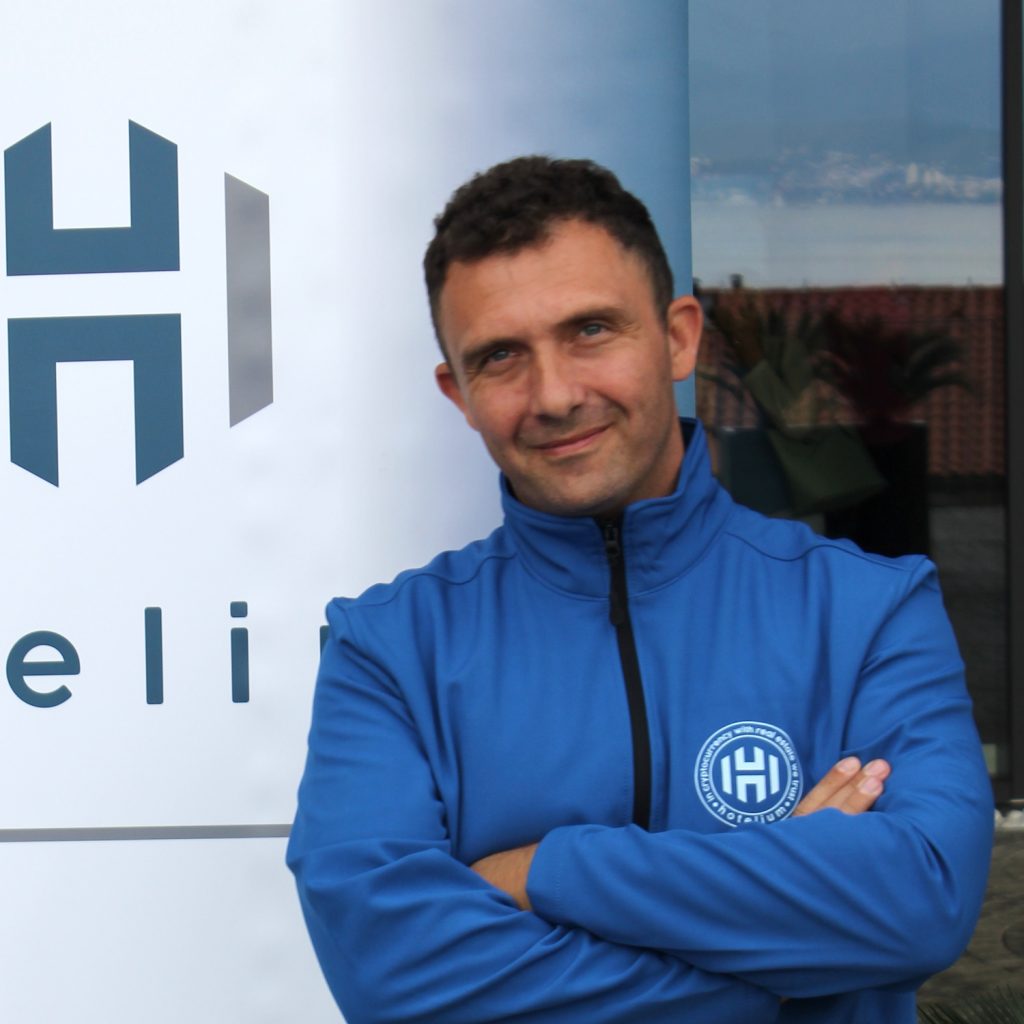 Aleksandar Radojević

"As a teenager, I decided that entrepreneurship is my path and not a job from 9 to 5. After ten years of trying various ventures, I realized that something is missing. A system for success. Fortunately, in 2016, I discovered Planet Program and the benefits of network marketing. Since the launch of the Hotelium project in 2018, I have been playing an important role in community development.
My motto: help everyone who wants to fulfill their potential."
With his work, results and loyalty, he deserves a place on the firm's Network Board. The Emerald is just a stopover on the way to the top.
---