During the midst of summer, our traditional place Etno Village Stanišići hosted Hotelium's seasonal weekend seminar, which was truly exceptional in many aspects. Starting with the record attendance, which shows the growth of Hotelium community.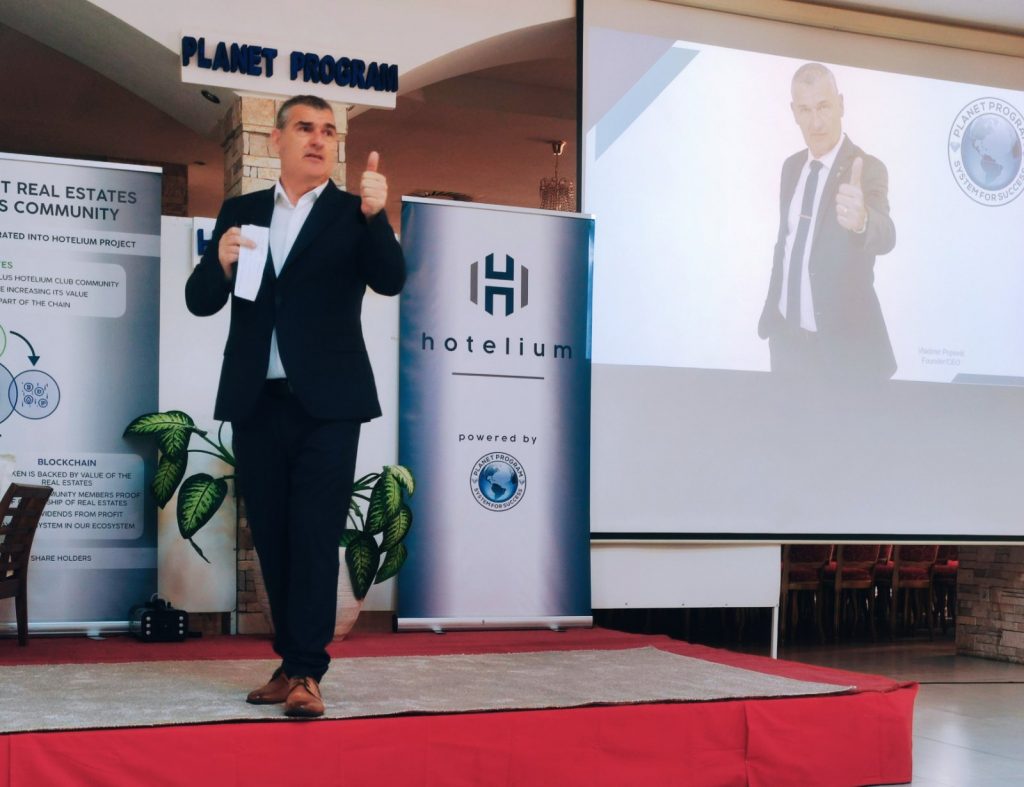 We had the privilege of hosting distinguished guests and speakers, Marina and Boris, who lead an international organization and rank among the top 50 leaders in network marketing across Europe. For all members aspiring to forge a career in this field, sharing their experiences proved to be invaluable.
What truly shone during the event was the celebration of new ranks achieved by our leaders. Alongside countless Bronze, Silver, and Gold achievements, we have witnessed an impressive tally of 17 Platinums, 3 Sapphires, 3 Emeralds, and the first two Diamonds within our organization over the past four months. This is an accomplishment that fills us with immense pride!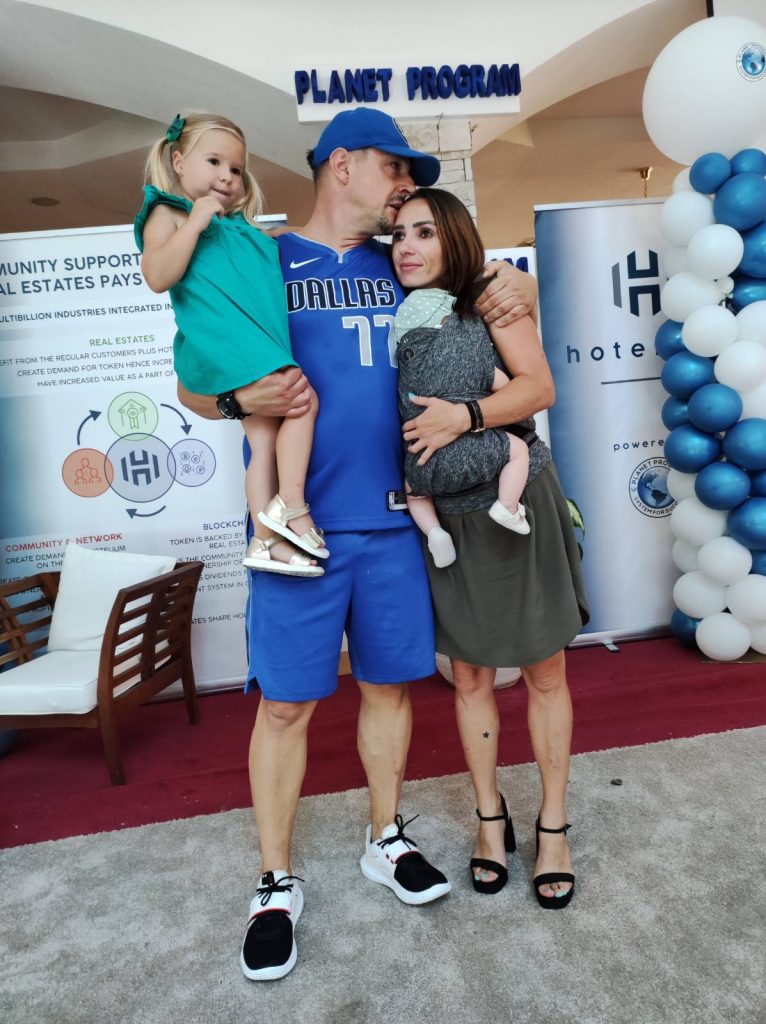 Now, with Diamond-ranked Biljana and Aleksandar setting the path and demonstrating that personal growth with the assistance of the Planet Program Business School can lead to Diamond level within two to five years, we can anticipate the emergence of the next generations of Diamonds in the near future. Once again, congratulations are in order!
Our next gathering, the Success Seminar on 3 September in Belgrade, will provide an opportunity for the Diamonds to share their experiences and insights. Simultaneously, this seminar will kickstart the enthusiasm of all active network builders for the upcoming business year commencing in September. We look forward to seeing you in Belgrade!