Network marketing is a business model where everything is measured and valued. And if we measure the winter seminar in Stanišići last weekend, we get a record 144 members from nine countries. We already sold 210 tickets for the next seminar in June. It is more than obvious that the leaders are performing their roles perfectly and the project is growing!
Not only in numbers, but the seminar was also at its peak in terms of content and atmosphere. A good part goes to the keynote speaker, Dr. Nikola Čanak, who with his wit, experience and charisma held attention as if we were drawing lottery numbers! It is no wonder that for most it was the best seminar ever.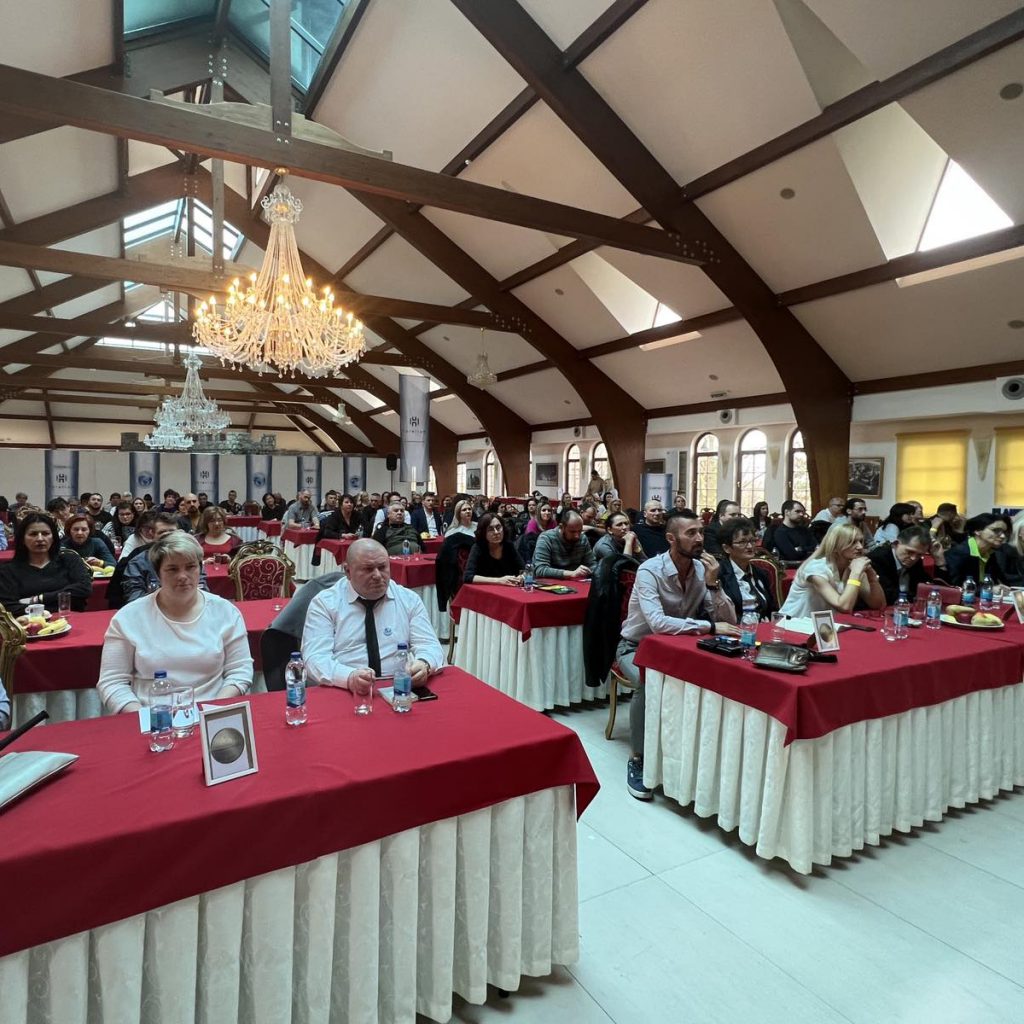 Many awards have been given to new leaders, from bronzes to sapphires, and we made special badges for platinum and higher ranks. We believe that future diamonds were born on this event. The most deserving among the participants enjoyed a VIP dinner with  Dr. Nik and the CEO, and all of us together raved until the morning hours, after the evening part of the program was concluded.
Let us remind you that tickets for the Summer Seminar (17. June) are already available at a promotional price of €78 until March 3 and can be purchased from your sponsor or via the back office. We are all looking forward to the next gathering!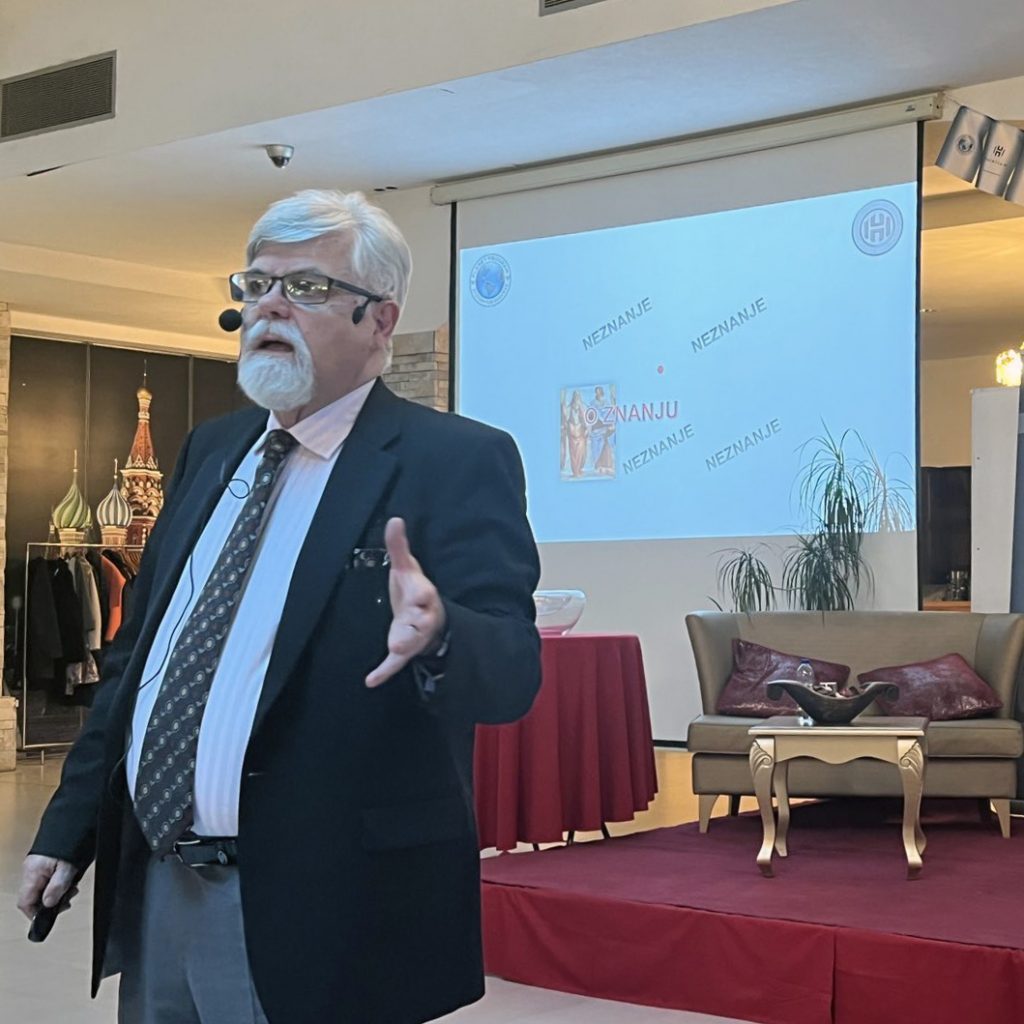 Some sincere impressions from our members:
I can't wait to meet you all tomorrow. Thank you, positive people. I wasn't even aware that this was the only thing missing in my life. -Ajla
Thank you for this wonderful opportunity, it is my honor and pleasure to be part of such a wonderful and successful team. Truly wonderful energy! -Marija
Thanks for the opportunity to meet the Hotelium project, and thanks to all the phenomenal people who selflessly shared their knowledge and energy with us, it was unforgettable. We will surely see you at the next seminar. -Maja
What wonderful and positive energy. I can't wait for the next one! -Tatjana
Thanks to the Planet program for the phenomenal seminar. It was an experience to remember! -Predrag