The pandemic did not do our project a favour as it slowed down certain investment moves. But the Hotelium lives on and is stronger than ever. We are proud to hint at a real estate idea that we are very likely to realize in the short term. In Serbia, in the area where our network is the strongest, we visited Zlatibor, a beautiful natural park in the Dinaric Alps, where the tourist potential seems to be greatest. There we can see our future!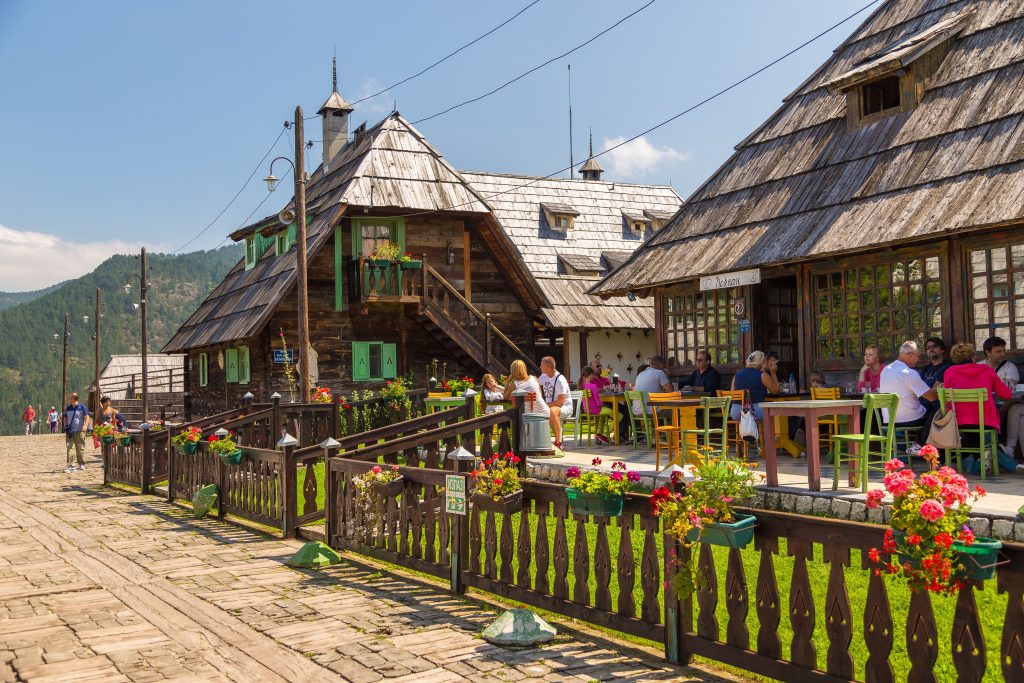 Already today, Zlatibor is an attractive tourist centre with an offer throughout the year. In summer, it invites visitors to many hiking trails, bike paths, golf courses, adrenaline parks and swimming pools, and when the snow falls it becomes a great centre for winter sports. The developed medical tourism is also not negligible, because the place has a beneficial effect on the blood picture and respiratory system due to the unique mixture of Mediterranean and mountain air. In addition, the place boasts the longest panoramic gondola in the world.
Zlatibor is hard to resist, because anyone who ever came to this mesmerizing mountain and felt the fragrant winds, wanted to return. But what convinced us the most was the look to the future. The government is heavily investing in infrastructure, including a nearby highway and an international airport, which will put Zlatibor on the international map. In the following decade, the place will likely be the most visited Serbian tourist centre. Our plans are gradual but ambitious. We would start with one cottage, and then slowly expand with the glamping resort as a final vision.
We will share concrete information with our members very soon. Hopefully, we will all be able to experience and enjoy Zlatibor together, as well as benefit from its development. It is worth mentioning, that some are already calling the place Serbian Bled or even St Moritz!