After a year of social distancing and video conferencing, we will gather again for a two-day live seminar. The event will take place on May 29 and 30 in our traditional place, in the picturesque Etno Selo Stanišići in Bosnia and Herzegovina. The famous village has become a kind of eagle's nest of the Hotelium Club because we always feel great there. Education, entertainment and good food are guaranteed.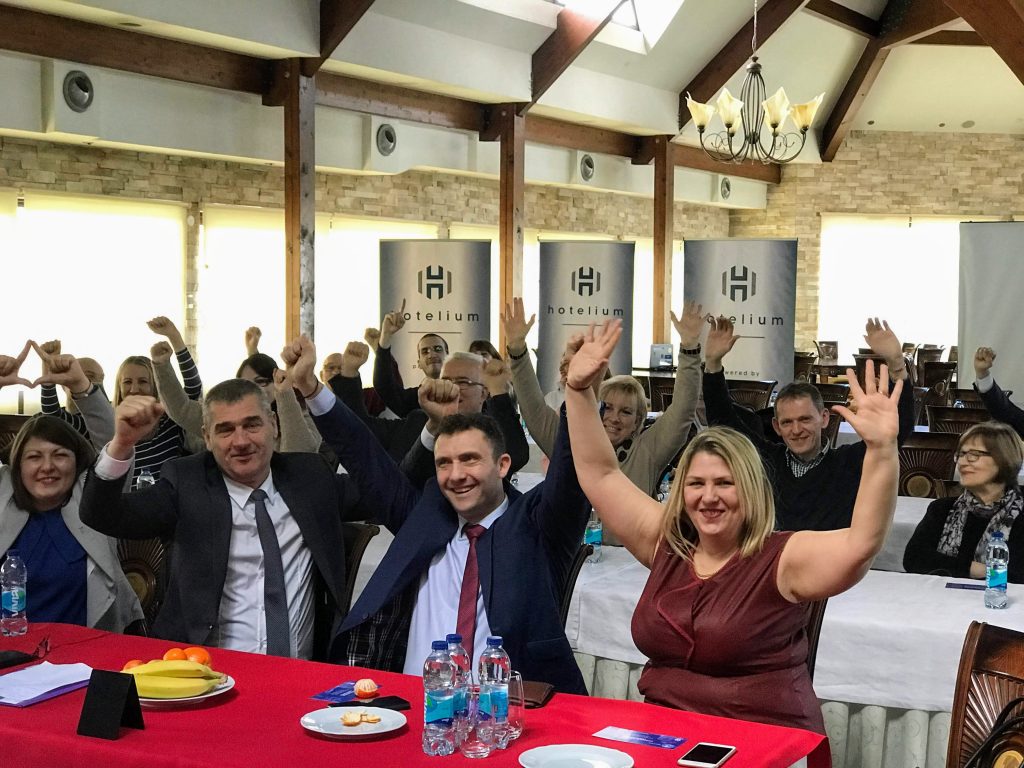 The conference will of course be opened by the CEO of the Planet Program Vladimir Popović, who will present the results and innovations of the Hotelium project. Then the stage will be occupied by renowned authorities in their fields. The main guest speaker will be Dragiša Ristovski, a celebrated coach, motivator and author of fifteen books for successful sales and personal development. He will be followed by Snježana Ristić, who has influenced the development of many of our leaders with her experience, and Professor Dean Rakić, an IT expert.
We will cover many topics, including sales, leadership and personal growth, blockchain and cryptocurrencies, networking techniques, and financial breakthroughs in today's world. Our leaders will also add their own, telling their personal stories and receiving accolades. Furthermore, we will talk about Hotelium dividends which will be paid out for the first time. Together, we will set new goals for the post-covid period.