On Saturday and Sunday, March 12 and 13, we will meet in the picturesque Etno Village Stanišići in Bosnia and Herzegovina at our regular quarterly seminar. This famous village has become a kind of eagle's nest of the Hotelium Club, as it lies in the centre of the Balkan region, and we feel really great there. Education, entertainment and good food are guaranteed.
The conference will of course be opened by the CEO of the Planet Program Vladimir Popović, who will present the results and innovations of the Hotelium project. The keynote speaker will be Zoran Gulin, a Diamond from Amway, the world's largest network. He will tell us his remarkable story of dedication and focus. Despite his engineering education, he threw himself into network marketing, becoming an extremely successful marketer and an outstanding speaker. Today, he shares his experience on all sides of the sky, so we are honoured to be our guest as well.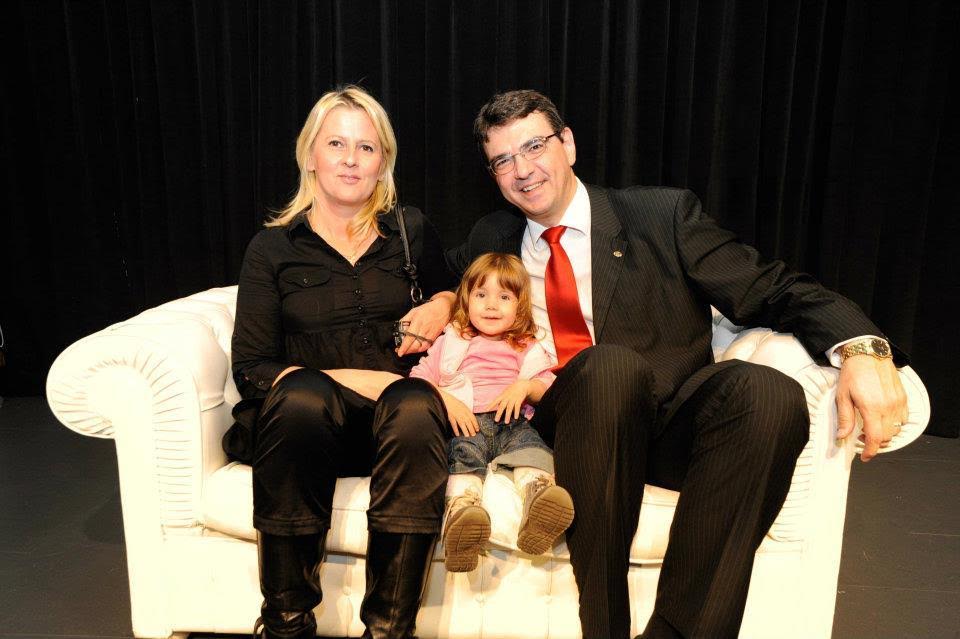 We will cover many topics, including sales, leadership and personal growth, blockchain and cryptocurrencies, networking techniques, and financial breakthroughs in today's world. Our leaders will also add their own, telling their own stories and receiving accolades. Together, we will set new goals for the post-covid period.
The registration fee is 98 € and you can pay it through our back office. Bed and breakfast is about 20 €. We will organize a VIP dinner for leaders who will sell more than 10 registration fees!
See you!