The upcoming Hotelium weekend event in Etno selo Stanišići on 17 June promises to be unique and exciting. The seminar will feature blockchain expert Professor Dean Rakić, Hotelium CEO and guests Marina and Boris, one of the most successful couples in the network industry in Europe. Just five years ago, the couple lived in a rented apartment in Slovenia, but now they own ten apartments on the sunny island of Tenerife. With over 10 diamonds in their organization, they are masters of duplication and international leadership.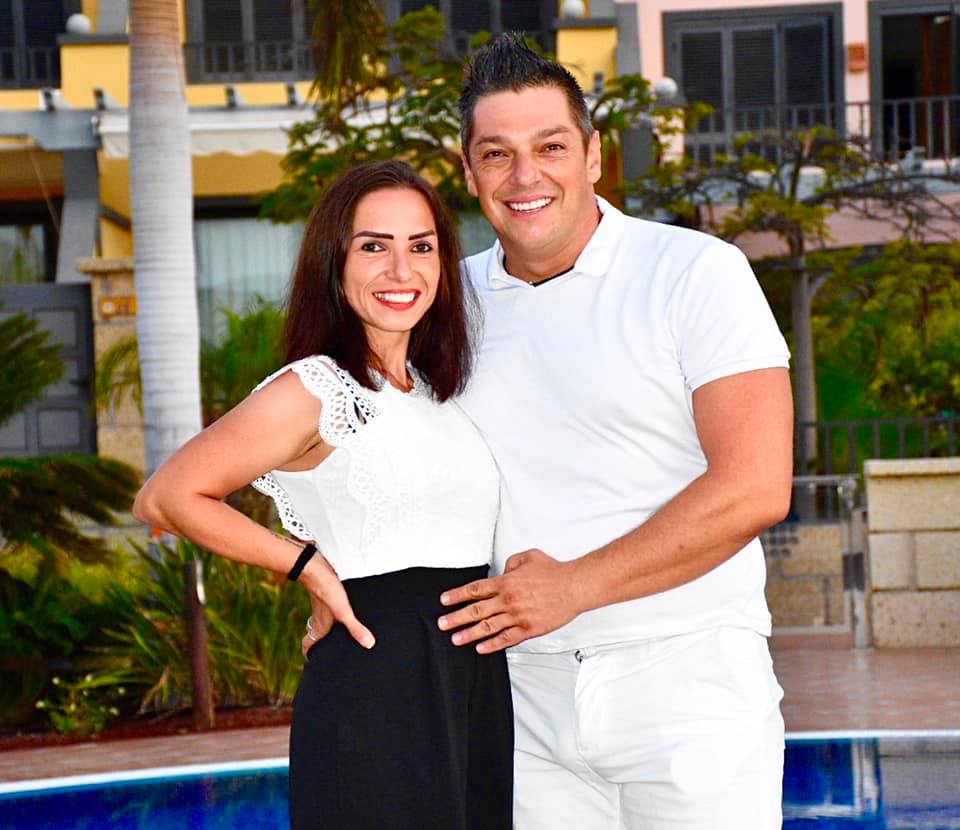 In addition to their presentations for all seminar attendees, Marina and Boris will conduct a special training session for those who have at least five members attending the seminar. The VIP dinner will provide an opportunity for all leaders to get to know each other better. 
Hotelium is also celebrating the successes of its members and first diamonds. According to the organisers, "When we celebrate new diamonds, it's a reason for a great show!" This is surely an event not to be missed. Be sure to mark your calendars for 17 June and join us for this exciting seminar.