Our first Team Building in January this year left such an impression on the participants that the community wanted a repeat. We've listened to your wishes. Once again, we will gather in January or February 2024 in the magical city of Sarajevo, in two or even three groups. Of course, we will enjoy the legendary Bosnian hospitality and indulge our taste buds, but the event will primarily have an eduitainment nature, which means more training and less pampering. Qualification criteria are also significantly lower than for our VIP trips because we aim for maximum participation. You will need to arrange your own transportation, but we will take care of food, accommodations, and entertainment.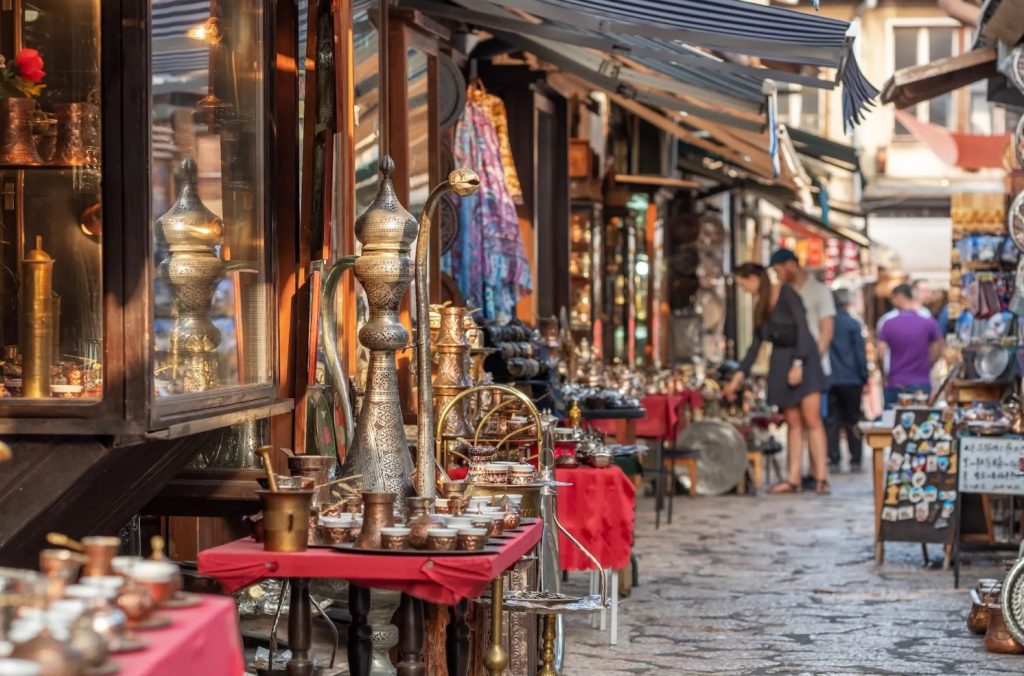 The qualification period is from 2 September to 22 December 2023. The requirement is to activate a new personal Pool package or generate €10,000 in personal leg turnover, with a maximum of €7,500 from a single leg. If you have a qualified network member, you will need €5,000 in turnover outside his leg.
Baščaršija, kafa, sevdah, and ćevapi – here we come!